EPP - expanded polypropylene is produced in the form of foamed granules, in a wide range of bulk density from 17 to even 200g/l.
EPP granulate production technology
FAWO®CEL - original material
FAWO®CEL is an extruded, foamed polypropylene granulate and therefore belongs to the EPP (expanded polypropylene) group. It uniquely combines material properties - in addition to its stiffness, temperature resistance and ability to absorb energy at low weight, it also has a low squeak, which distinguishes it from standard materials. Thanks to the stable extrusion process, patented at our factory in Ohrdruf (Germany), it is possible to adapt the material to individual customer requirements, including production in small batches. During the extrusion process, the foam in the form of strands is extruded from molten polypropylene, containing a blowing agent, through a perforated head. Immediately afterwards, these strands are cut with a rotating knife on foam-structured granules.
In this way it is possible to obtain different colours of the granules and different specifications in terms of UV resistance, electrical conductivity and combustion rate. Compared to the material obtained in a high-pressure autoclave process, FAWO®CEL shows higher resistance to temperature and the possibility of greater production flexibility and adaptation to individual needs. High-performance material with low weight is only one of the advantages of FAWO®CEL. In addition, this material is 100% recyclable so we can return it to the production process, which has a very positive impact on the environment.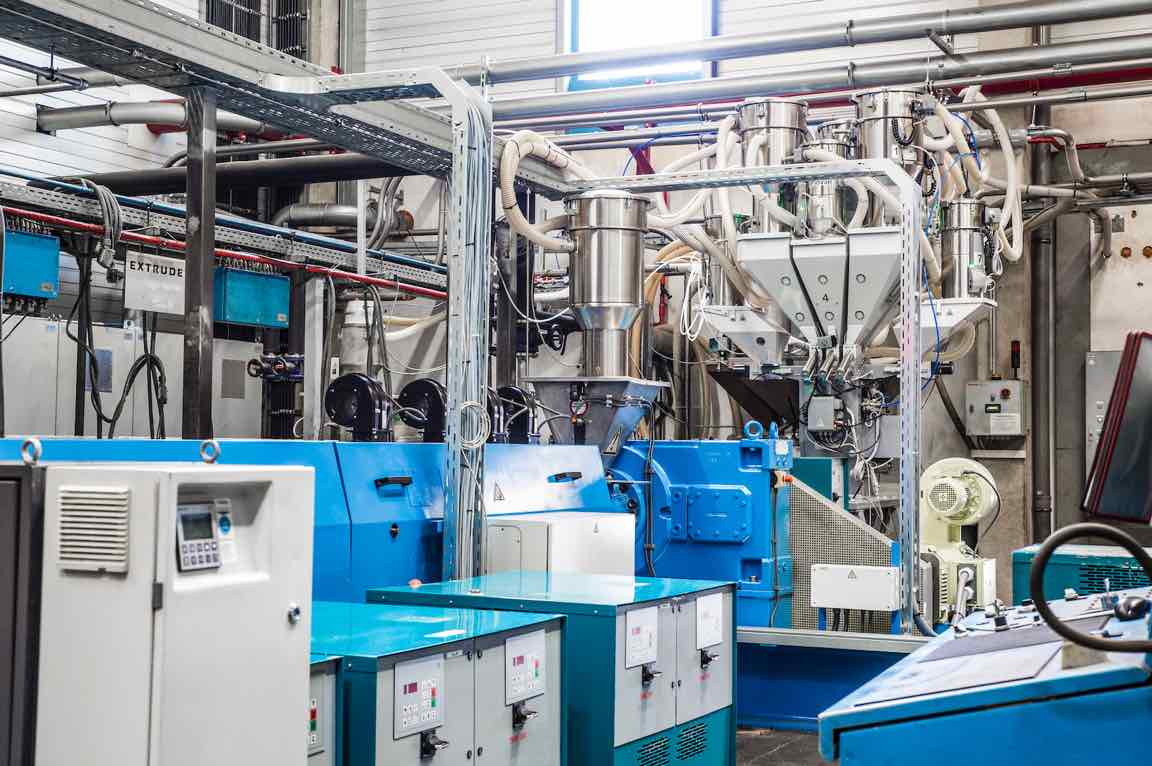 Do you need a lightweight material with excellent properties?
Feel free to contact us!
Write to us
Product formation process
Closing the mould
Filling the mould
the mould is filled with granulate injected at the appropriate pressure
Vaporization
Vapour welding of granules
Cooling
the product to be welded is water-cooled to ensure dimensional stability of the product and to facilitate its formation
The form
opening the mould and pushing it out by means of special ejectors, the product of the mould
EPP fitting
EPP properties
High energy absorbing capacity
Low weight
Limited water absorption
Environment-friendly
Temperature resistance
Possibility of getting products with increased fire resistance FR and ESD electrodispersible
Resistance to chemicals and oils
Wide range of product densities tailored to specific project needs
Visible ability to recover from static or dynamic loading
Good thermal insulation
Easy to clean and sterilise
Recyclable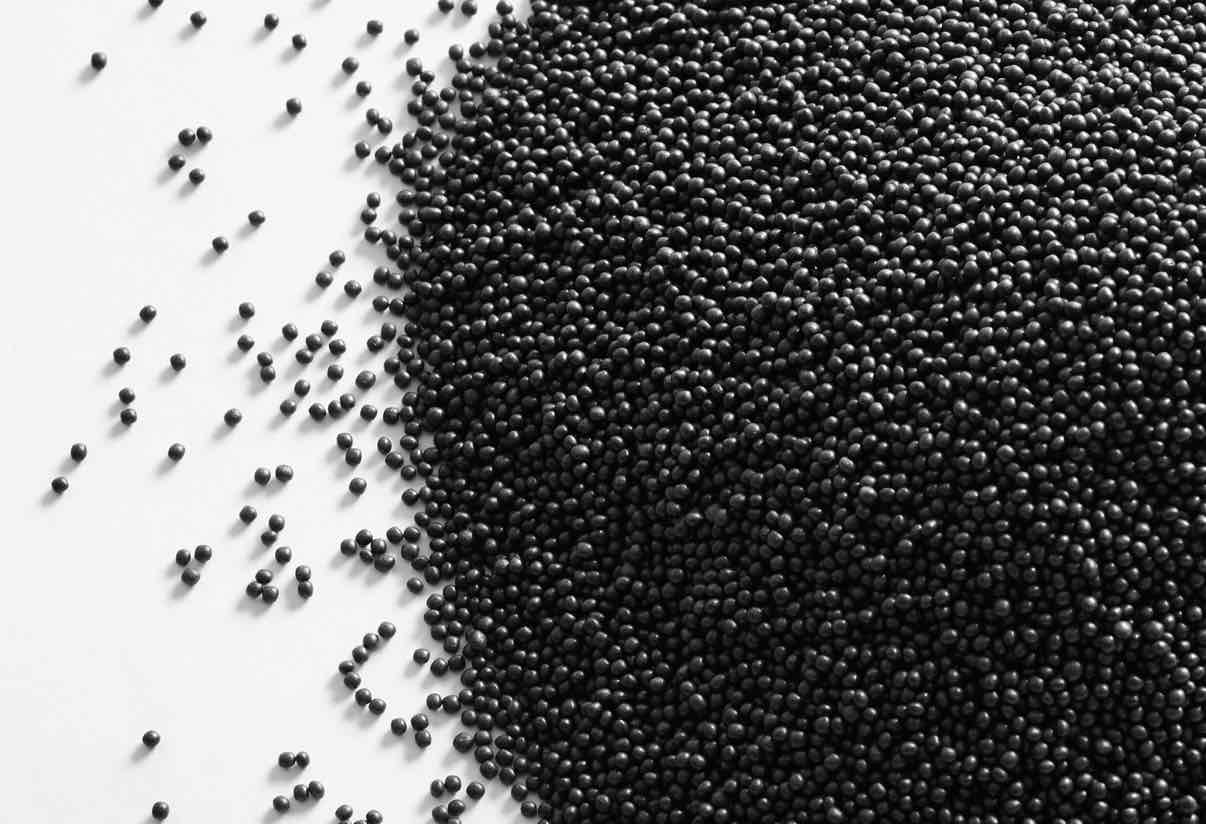 Applications of EPP
Internal and external car parts
Isothermal packaging, e.g. thermoboxes in the food industry
Logistics packaging
Components for air conditioning and ventilation systems
Toys
Sports equipment - helmets, exercise and rehabilitation equipment
Furniture
Colours and textures
Any colour you want thanks to the wide colour palette of granules
Surface textureability, which means that different textures can be produced on the surface of a product with different sizes and depths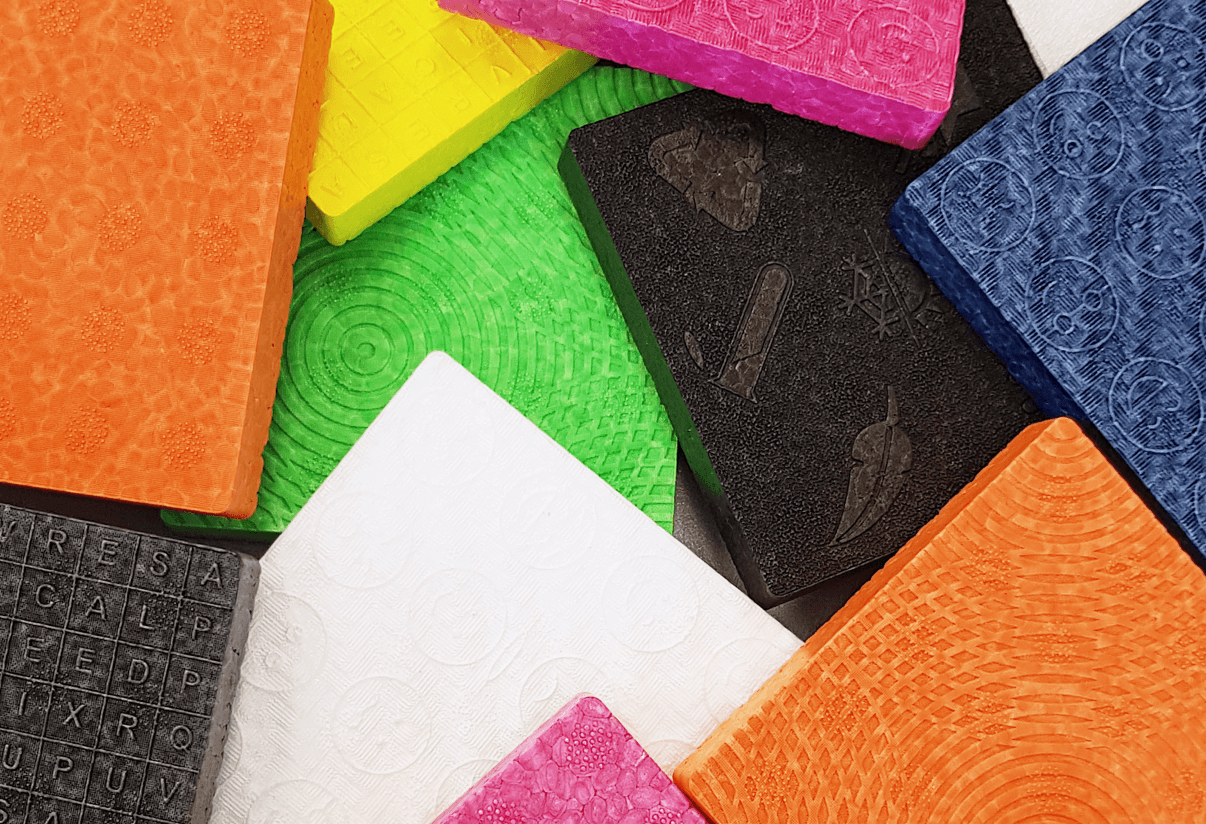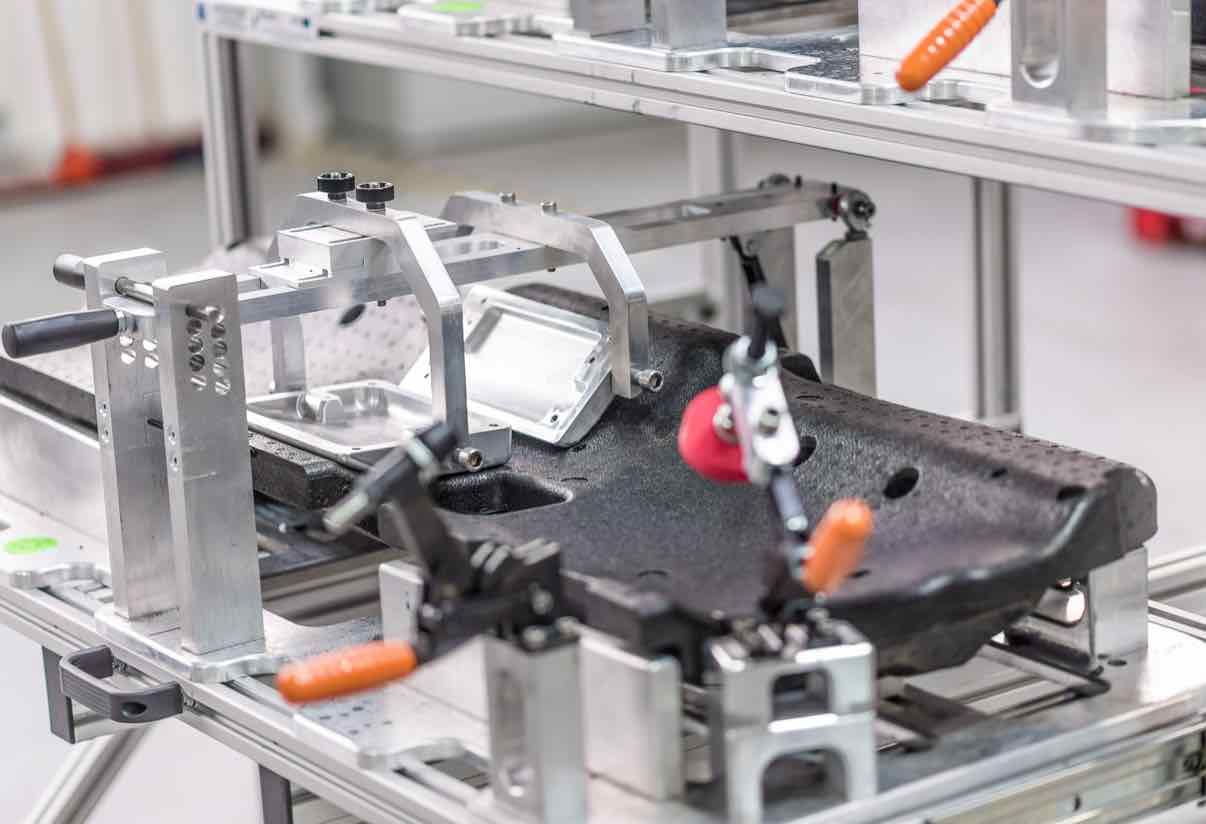 Toolmaking
We provide services of CNC machining, including the production of charge moulds, injection moulds and for the thermoforming process, we also make other tools necessary for our customers, e.g. gauges for product inspection. In this process we use 4 and 5-axis machines, which allow us to produce the most complex details from aluminium, stainless steel, brass and plastic. We support the client in every single phase of the project - from the development of the solution, through the creation of the project and making a prototype to the service of the tool.
Innovations
The IZOBLOK brand is associated on the market with high quality of services and products and freshness and innovation of applied solutions, which is reflected in numerous business and industry awards.
Read more
Skip to content